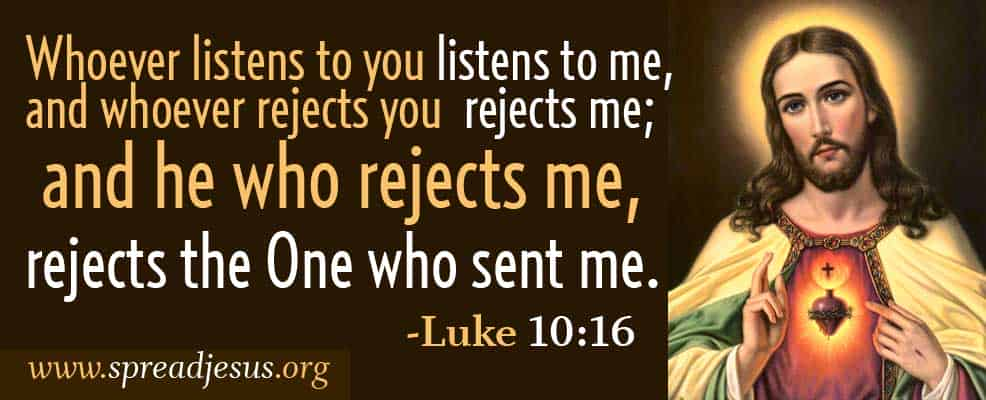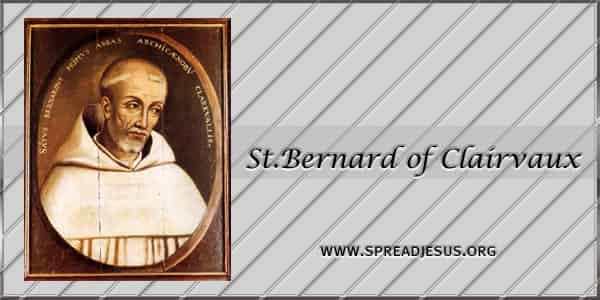 St.Bernard of Clairvaux Abbot Confessor Doctor of the Church (1091-1153)
St.Bernard came from one of the leading noble families of Burgundy (France). Raised in piety by his mother, he decided at 22 to give up his knightly career and become a monk. His great persuasive powers were already evident when, in 1113, seeking admission from St Stephen Harding to the Cistercian monastery of Citeaux, he brought along 30 like-minded companions, including his widower father, an uncle and four brothers!
Bernard's spiritual progress in the monastery was rapid, and after barely three years he was placed at the head of a group of 12 monk who were to establish a new foundation at Clairvaux, whose name meant "Valley of light". And at this place a new light emanated from his personal magnetism, enthúsiastic love of God,......