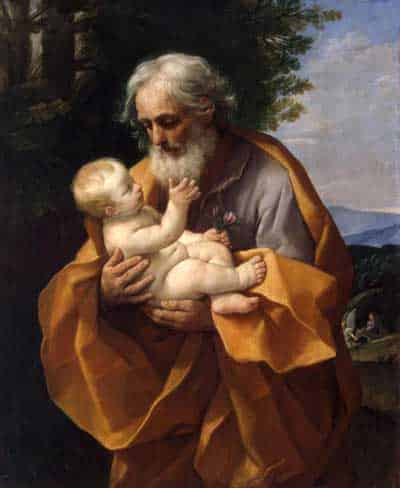 Prayer Of Dedication To Saint Joseph
O glorious Saint Joseph, chosen by God to be the foster father of Jesus, the spouse of Mary ever virgin, and the head of the Holy Family, and then appointed as the heavenly patron and defender of the Church, I ask for your powerful intercession for all members of the Church, those who lead and those who follow, those who labor for souls in faraway lands and those who struggle to lead a holy life within their own homes.
Be pleased, dear Saint Joseph, to accept this dedication of myself which I now make to you. I dedicate myself to you as my father and my guide in the way of salvation. Obtain for me purity of heart and an unshakable devotion to the interior life. Grant that, following your example, I may point all my actions to the greater glory of God and in union with you. Finally, pray for me that I may be a sharer in the peace and joy which were yours at the hour of your death.
Amen.