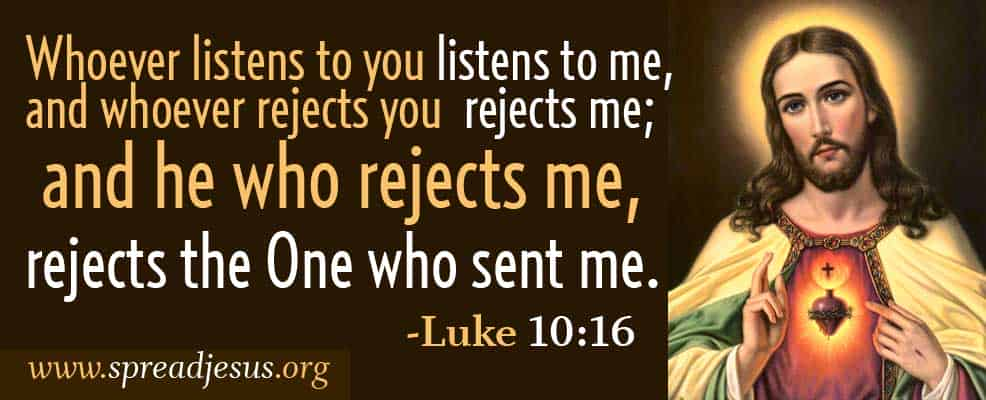 The Eleventh Station
Jesus is nailed on the Cross
Focus: Abortion - the nailing of an unborn Child
Leader: We adore you oh Christ and we praise you!
All: Because by your holy Cross, you have redeemed the world!
Behold the wood of the Cross on which Jesus, the Savior of the world was being nailed. His hands and feet bled, his body all wracked with pain. Jesus willingly accepted all these for the sake of all humanity for whose redemption he had been sent......
The Eleventh Station-Jesus is nailed on the CrossContinue to Read..