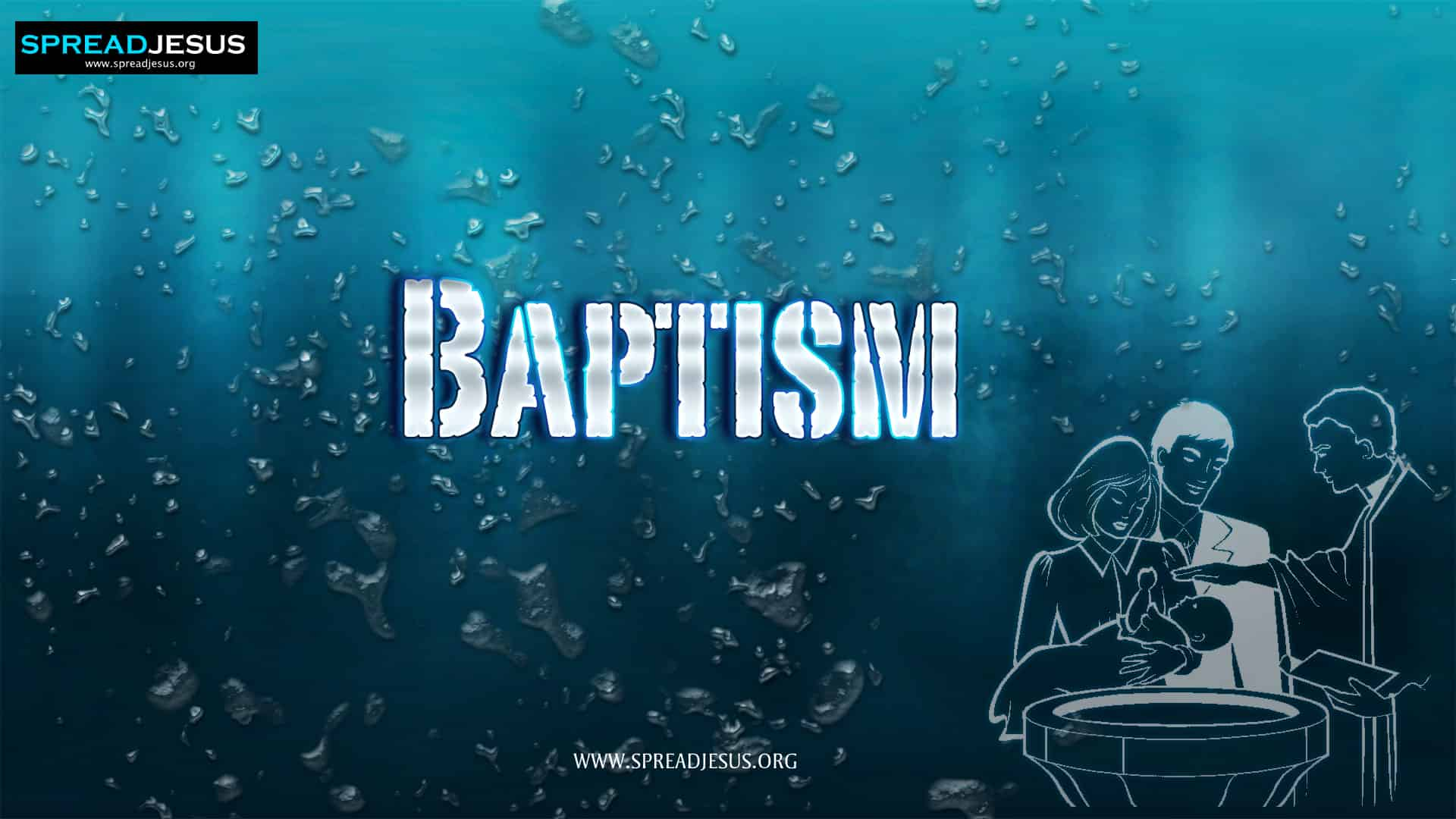 BAPTISM:
"Through Baptism, we receive the gift of the new birth."
(Sacraments of the church)
A ceremonial rite instituted by our Lord Jesus Christ for the remission of sins and regeneration by water and the Holy Spirit. In baptism one is admitted into the fellowship of the church, becomes one of her well known members, and is known of the Christian church and becomes a child of God.
Baptism is regarded as the first and principal sacrament, without which none of the other sacraments can be administered.
Its primary importance is manifested in the words of Jesus Christ: "unless one is born of water and the Spirit, he cannot enter the kingdom of God" John 3:5.
SACRAMENTS
The Holy Spirit grants us the following spiritual blessings through the seven church Sacraments:
1- Through Baptism, we receive the gift of the new birth.
2- Through Chrism (Myron), we receive the Holy Spirit dwelling within us.
3- Through Eucharist, we are united with the Lord's Body and Blood.
4- Through Repentance and Confession, we attain the forgiveness of sins.
5- Through Priesthood, we are given the gift of serving God.
6- Through Matrimony, the groom and the bride become one.
7- Through Unction of the sick, God grants the cure.