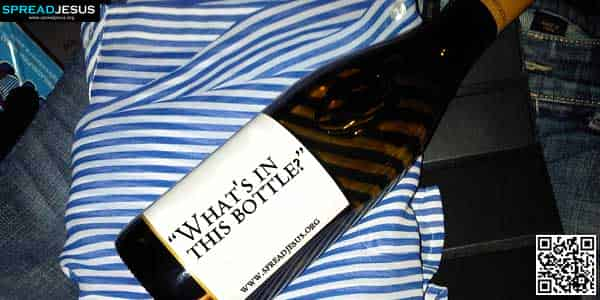 "What's in this bottle?"
An Irishman was stopped at the Customs after returning from a holiday in the continent. "What's in this bottle?" asked the Customs Officer, taking out a large bottle from the Irishman's suitcase. "Oh," said the Irishman.
"That is Holy Water from Lourdes." "Hmmm!" muttered the Customs Officer as he took the cap off the bottle and sniffed at the liquid inside.
"It looks, smells and tastes very much like whiskey to me," he said. "Glory be!" replied the Irishman. "It's a miracle!"