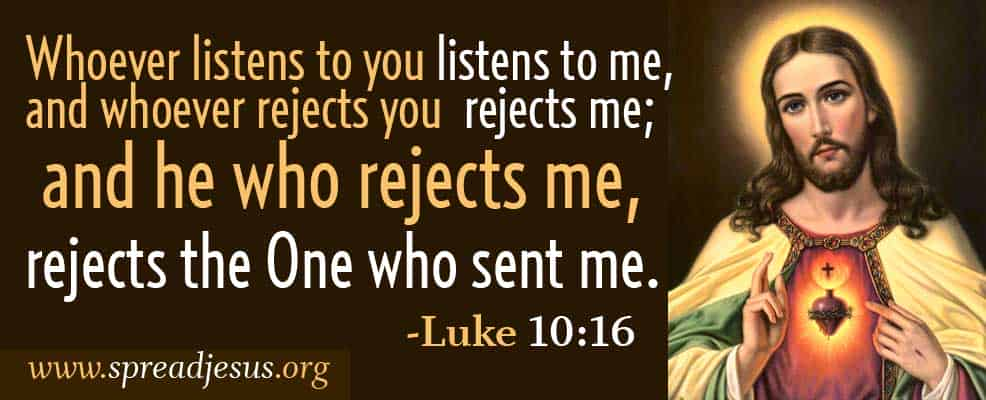 Psalm 3
Surrounded by Enemies
(A Psalm of David, when he was fleeing from his son Absalom)
Psalm 3:1 O LORD , how many are my foes! How numerous are they who rise against me!
Psalm 3:2 How many are they who say of me, "There is no help for him'in God!"
Psalm 3:3 But you are my shield, O LORD my glory, the one who holds my head high.
Psalm 3:4 Aloud I cry to the LORD, and from his holy hill he answers me.........